This is a carousel. Jump to a slide with the slide dots.
LIKE
OATMEAL.
BUT COOLER.
Ready-to-eat overnight oats. Made with clean ingredients to give you natural energy.
Get MUSH
The Coolest
Breakfast.
Anywhere.
Find MUSH online or in the refrigerated section at your local grocery store.
Store locator
Wholesome,
and Then Some.
Real Ingredients
Dairy-Free
Gluten-Free
Ready-To-Eat
A new kind of breakfast you don't have to make.
We soak MUSH in dairy-free milk for hours so that you can devour it in minutes… enjoy at breakfast, as a snack, or pre/post-workout.
Find out more about MUSH
"MUSH is the best brand to eat and have in your home at all times."
Alyssa Lynch
Model, Actress, Wellness expert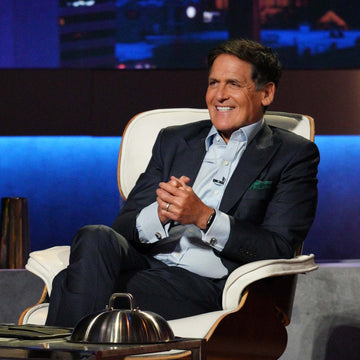 "It's one of my favorite Shark Tank companies of all time."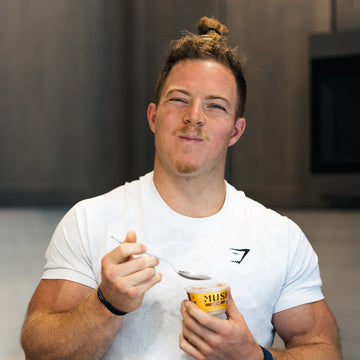 "I have been eating their overnight oats with my breakfast EVERY DAY for quite some time...your future would be better with MUSH."
Noah Ohlsen
Top CrossFit Athlete
Mission
We exist
to unleash your full potential.
Our company was founded on the belief that better food yields better outcomes. Our purpose is to help people maximize their potential by creating ready-to-eat foods with clean and natural ingredients that empower them to live healthier lives.
Find out more